I'm sure (maybe? probably?) one of your health goals for this year is to exercise and move more. After all, we've spent far too much time huddled in front of our laptops in recent years. Still, it can sometimes be hard to commit to a deliberate workout plan and follow through every day. If you're sneaky enough to have read the article on Micro Habits, you might already know how to get a little closer to your goal.
But what if I told you that you don't have to exercise 1-2 hours to do something for your health?
The fitness trend of 2022 is called Mico Workouts. I always lovingly explain this to foodies as "workout snacks" - and by that I don't mean munching on protein bars all day, but short, crunchy but short and intense workouts that are easy to fit into your daily routine. Several small workout snacks spread throughout the day can help you get closer to your fitness goal. Studies show that you can boost your metabolism in just 4 minutes of exercise!
6 good reasons for micro workouts
You don't need equipment
You don't need much space
Takes only 5-10 minutes
You can do them anywhere
Ideal on unmotivated days
They are effective
Training benefits of Micro Workouts
1. Fat burning
The high, but short-lasting intensity not only trains your oxygen supply to the muscles, but can also lead to a so-called "afterburn effect". This is a phase in which your body needs a lot of energy even after the workout, for example to restore the oxygen level and start muscle regeneration. However, you should make sure that you really exhaust yourself - this effect does not occur with low impact training.
2. Muscle building
The crisp training sessions already ensure that various growth hormones are activated in the body. The result: more muscle build-up and, in turn, more energy is burned.
3. Cardiovascular health
In competitive sports in particular, fitness is determined with the help of so-called VO2max tests. In this test, the athlete exerts him- or herself to the maximum limit on a piece of fitness equipment (usually a treadmill or exercise bike). The VO2max value determined then indicates the maximum amount of oxygen that your body can absorb per minute at maximum exertion. In short, it is an indicator of endurance.
The short, but intense, micro workouts are somewhat similar to this test (but much shorter), so you keep pushing your body to its endurance limit, creating a training effect.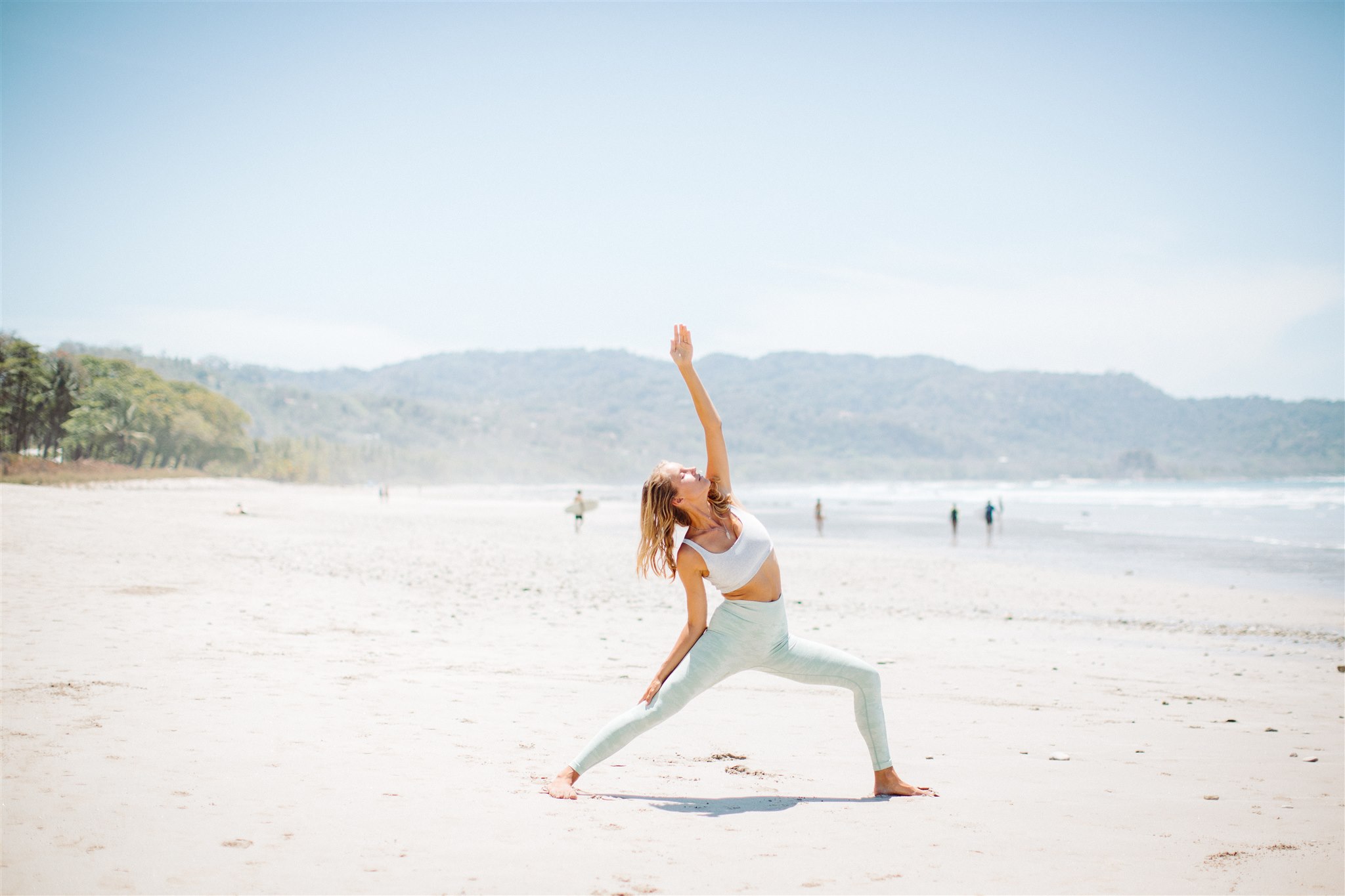 Micro workouts you can try right now
A HIIT routine is particularly suitable for micro workouts. HIIT stands for High Intensity Interval Training, i.e. you train with alternating high intensity and only short rest breaks. Each exercise should target the whole body.
Here are 2 HIIT routines you can try right away*. Try to perform each exercise at as high an intensity as possible.
→ 30 seconds of work and 10 seconds of rest (it's best to set a timer for this).
→ 1 circuit = 3 ½ minutes, so repeat each workout at least 3 times!
*Remember to warm up a little beforehand to prevent injury!
Micro Workout 1
Jump Squats
Mountain Climbers
Jumping Lunges
Burpees
Russian Twists
Jumping Jacks
Micro Workout 2
Star Jumps
Plank Jacks
Open and Close Squat Jumps
High Knees
Bicycle Crunches
Front Jacks
To get the most out of your workout, stretch briefly afterwards and then drink a smoothie or eat a healthy snack. This supports your body with important nutrients that it needs to build and maintain muscle. And honestly, a tasty snack like this after working out is the best reward of all!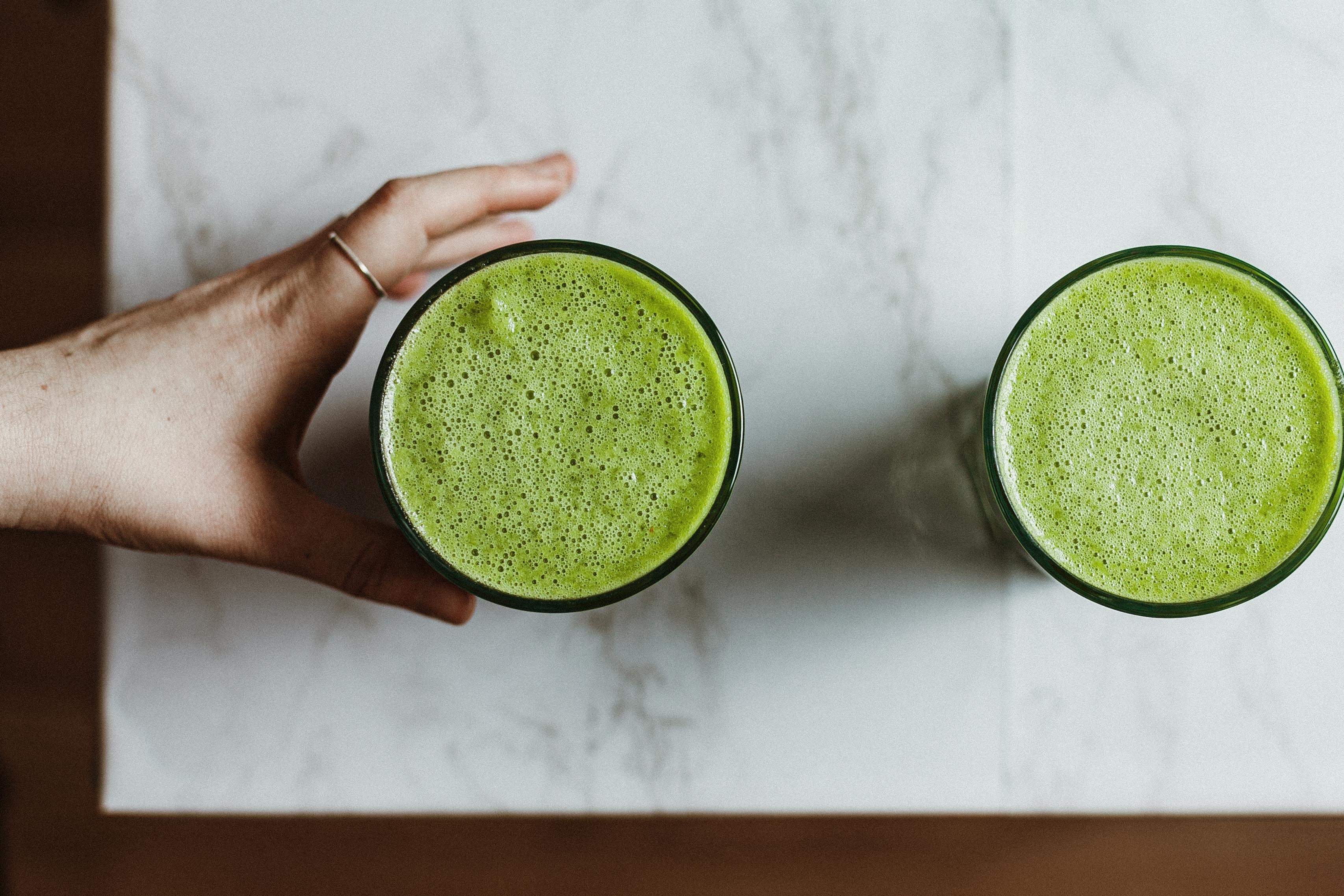 2 quick & easy recipes to fuel up your micro workouts
Few ingredients - but the right nutrients for your body: easily digestible, vegetable protein and carbohydrates that provide quick energy
A pre- or post-workout snack that is easy to prepare and always at hand! The healthy, homemade, sugar-free and plant-based version of a protein bar.
Bottom Line: Do micro workouts really work?
The mini-workouts are a great way to exercise effectively and maintain fitness levels even on stressful days. However, there are still no long-term studies that prove that a sports routine based on micro-workouts only can help achieve training goals.
Citations:
Tabata I, Nishimura K, Kouzaki M, Hirai Y, Ogita F, Miyachi M, Yamamoto K. Effects of moderate-intensity endurance and high-intensity intermittent training on anaerobic capacity and VO2max. Med Sci Sports Exerc. 1996 Oct;28(10):1327-30. doi: 10.1097/00005768-199610000-00018. PMID: 8897392.
Tabata I, Irisawa K, Kouzaki M, Nishimura K, Ogita F, Miyachi M. Metabolic profile of high intensity intermittent exercises. Med Sci Sports Exerc. 1997 Mar;29(3):390-5. doi: 10.1097/00005768-199703000-00015. PMID: 9139179.
Tanisho K, Hirakawa K. Training effects on endurance capacity in maximal intermittent exercise: comparison between continuous and interval training. J Strength Cond Res. 2009 Nov;23(8):2405-10. doi: 10.1519/JSC.0b013e3181bac790. PMID: 19826281.
Milanović Z, Sporiš G, Weston M. Effectiveness of High-Intensity Interval Training (HIT) and Continuous Endurance Training for VO2max Improvements: A Systematic Review and Meta-Analysis of Controlled Trials. Sports Med. 2015 Oct;45(10):1469-81. doi: 10.1007/s40279-015-0365-0. PMID: 26243014.