Want better skin? Eat tocos! No, not tacos... If you haven't heard of it yet, tocos is a powdered superfood being touted for its skin-supporting benefits.
But what is tocos? And why can't the beauty gurus get enough of it? Here is everything you need to know about this amazing skin-food.
What is tocos?
Tocos is short for tocotrienols – stabilized rice-bran solubles made from grains of rice. These compounds are a relative of the vitamin E family, which is why they're so popular among the skincare world.
Vitamin E has long been known for its skin-boosting benefits. When it was first discovered in 1922, researchers categorized it as a powerful antioxidant that helps fight off free radicals. (AKA skin-damaging stressors.)
You can find vitamin E in most over-the-counter cosmetics, from anti-aging face creams to topical burn ointments. However, research shows that vitamin E can be compromised when exposed to oxygen and light, which means it's actually more effective when consumed.
This is where tocos come in. Because tocos is a potent antioxidant, it holds serious skin-improving benefits. Keep reading to learn the top three reasons tocos belongs in your beauty regimen.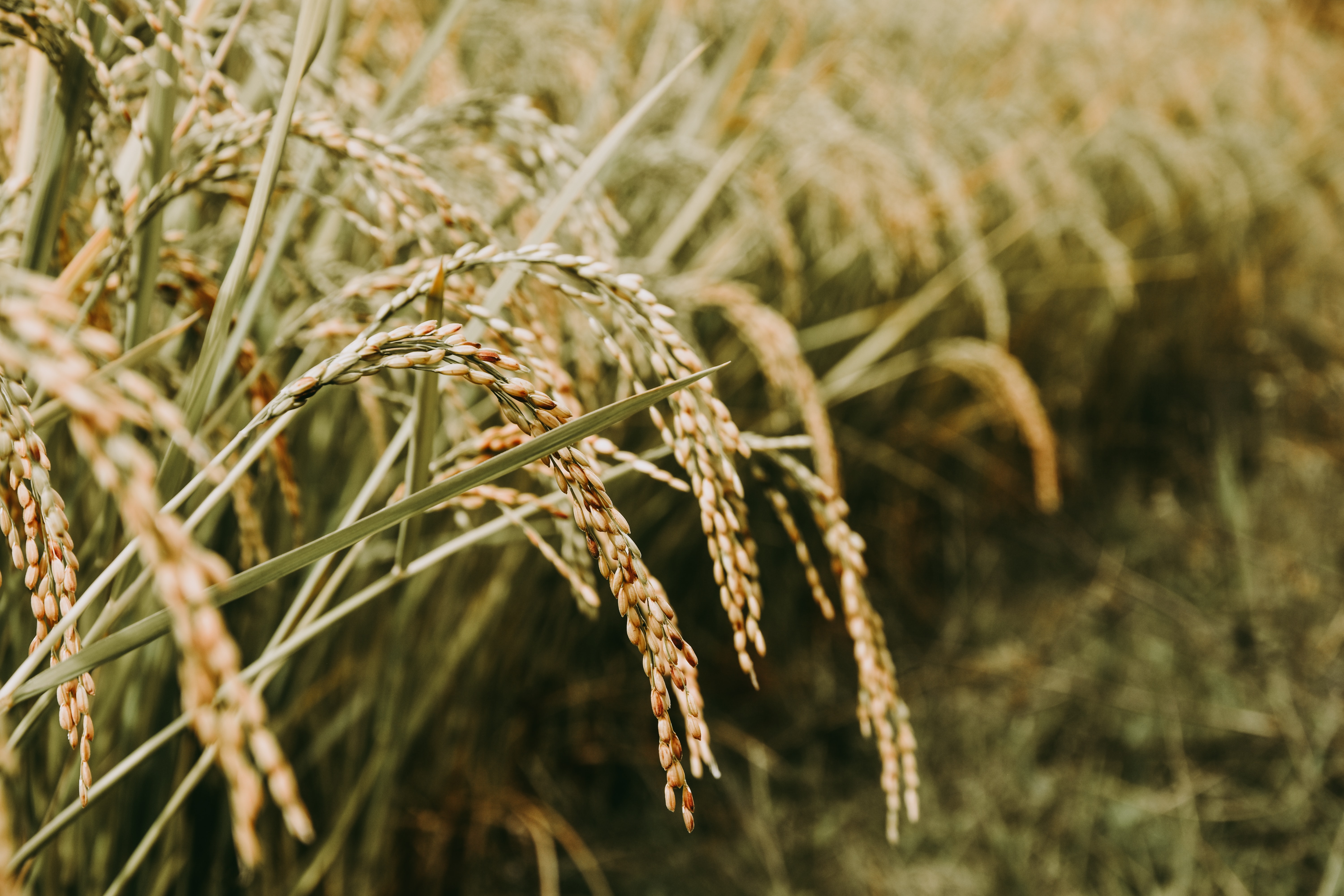 3 main benefits of tocos
1. It nourishes your skin
Thirsty skin? Tocos is here to help! This incredible skin food has been shown to help hydrate and support the connective tissue of the skin.
According to multiple studies, tocos strengthens skin barrier function and soothes the skin from the inside out. Additionally, tocos has been proven effective at protecting the skin from air pollution, and other chemical irritants.
2. It may reduce symptoms of eczema
If you're one of the 35 million people who suffer from eczema, you know how uncomfortable the symptoms can be. Luckily, tocos may offer some relief.
Antioxidants, like tocos, have anti-inflammatory properties that have been shown to improve symptoms of eczema and psoriasis. In a recent study, scientists studied the effects of oral vitamin E among eczema patients for 4 months. They found that the group that received vitamin E had a significant improvement in symptoms, compared to the placebo group.
3. It can protect your skin from UV damage
Did you know? The sun's UV rays can damage your skin in as little as 15 minutes. And while it's important to apply sunscreen, you may also want to pack tocos in your beach bag.
Studies show that tocos are an effective natural barrier to the sun. This is attributed to its antioxidant properties, which serve as your body's personal bodyguard. When you add tocos to your skincare routine, you can protect yourself from the sun and help prevent skin-damage.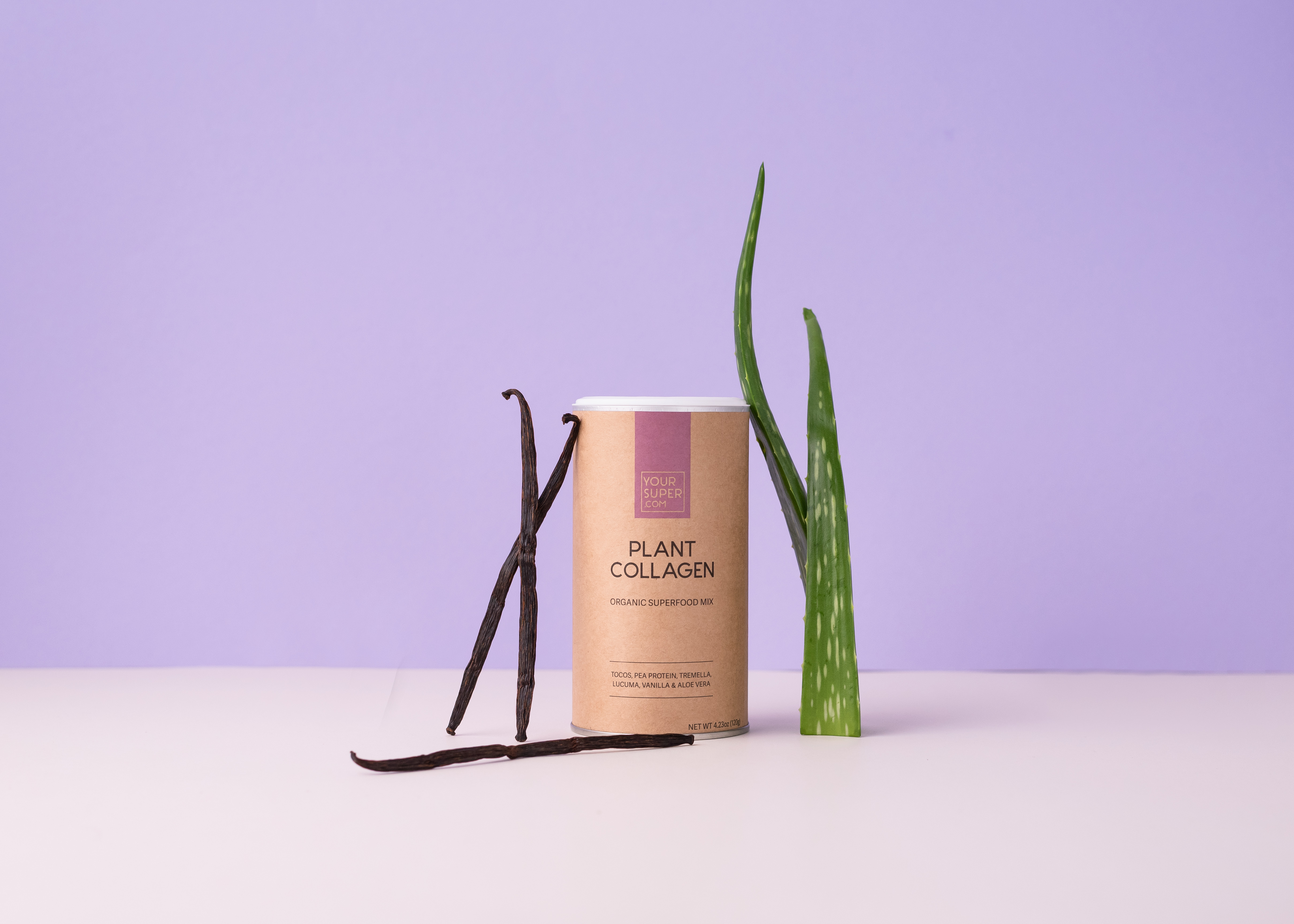 How to add tocos to your diet
Want to improve your skin with tocos? No problem! We've added it to our Plant Collagen mix – a powerful plant-based blend designed to boost elasticity, improve hydration, and promote natural collagen production.
Made with only 6 organic ingredients, including organic Madagascar vanilla, Plant Collagen can be used as a vegan vanilla creamer. Add it to lattes, smoothies, and oatmeal for a creamy, delicious flavor.
Top 3 recipes with tocos powder